DEDICATION
THIS BOOK IS DEDICATED TO AND WRITTEN FOR
ALL FAIR AND RESONABLE PARENTS -- AND THOSE WHO ASPIRE TO BE.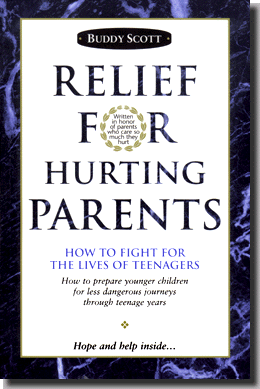 A REQUEST FOM THE AUTHOR
The author requests that you refrain from using any information
in this book with your children until you have read and understood the book as a whole.
He advises parental discretion in allowing children to have access to this book.